Get expert P3 proposal support
Complex2Clear has helped dozens of P3 consortiums develop more successful RFQ and RFP proposals.
Complex2Clear: What we do, what we value

Complex2Clear is the only Canadian firm offering end-to-end P3 proposal support, from strategy and set-up to schedule, content and review management and finalization. Our processes deliver compliant, client-focused submissions that shortlist and win.
We value hard work, clear thinking,  open communications, and a fierce and relentless focus on stronger proposals. We only promise what we can deliver, and we deliver what we promise. When we take on a project, we see it through to completion.
Clear thinking
Ideas for better proposals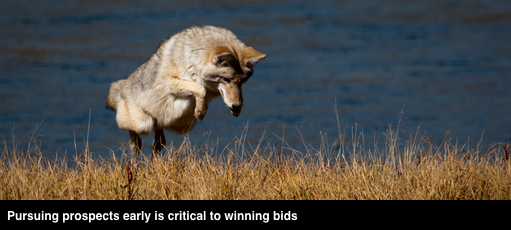 Pre-RFP Pursuit
Teams that win large contracts get to work long before the RFP is issued
Read more

Understanding Differentiators
Differentiators are features the prospect values and competitors can't match
Read more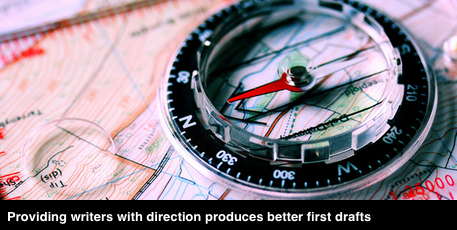 Setting Direction for Writers
Giving writers clear direction at kickoff produces better first drafts
Read more
About Complex2Clear
Complex2Clear is a bid response support firm providing end-to-end support for P3 and other APF proposals. C2C teams have supported public and private sector DBFOM bids in a wide range of industries including IT, communications, water treatment, passenger rail, urban transit, linear and institutional infrastructure, and power generation. In the past decade we have supported our clients in pursuits totaling over $14 billion.

Sam Heron, president, leads our P3 proposal support and consulting practices. He is a graduate of Simon Fraser University.

Paul Heron, founder and vice president,  leads marketing and administration. He is a graduate of the University of Toronto and  Harvard MBA.
Get in touch to learn more
Please give us a call at 416.493.5493 or complete the form at right to see if we're a good fit for your needs. For maximum benefit, engage with us early in the response window.
Privacy Policy: Complex2Clear will not use your name and contact information for any purpose other than to respond to your request and to advise you of important updates. We will not sell or give your information to any third party.