Join our team
Thank you for your interest in Complex2Clear.
Before you begin — let's be clear on what we do
We support clients preparing proposals to win large contracts. Typical projects include designing, building, operating and maintaining infrastructure, such as IT and telecommunications systems, passenger rail, highways and bridges, water and wastewater facilities, energy grids, etc.
We provide end-to-end proposal support, including strategy, schedule and content management, editing, graphics and printing. View this 4-minute video for more.
Our proposal teams consist of a mix of full time employees and freelance contractors
Critical, must-have qualities:
Experience expressing business concepts and sales strategy

Desire to create great work

Openness and honesty about your availability and hours worked

Discipline and appetite to work virtually

Willingness to accept daily supervision and feedback

Comfort working to tight deadlines
Please also see the Our values section of our managing partner's note at right.
Still interested?
Please choose one of the links below: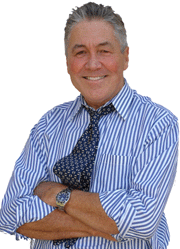 Let's talk bid wins.
Thanks for visiting our website today, and for taking this additional step of requesting contact.
We look forward to starting a conversation.
Our aim is simple — to help you win more bids with less wasted effort.
Best,